3 EASY STEPS TO IMPROVING YOUR BUSINESS'
CYBER RESILIENCE

.
ASSESS YOUR BUSINESS FOR CYBER RISKS
Complete a cyber security health check to identify the at-risk areas and impact to your business.
REVIEW & TRACK PROGRESS
Through our Service Portal, you will be able to access a Cyber Risk dashboard to review and track progress of your business' cyber security posture.
REDUCE CYBER RISK WITH OUR STEP-BY-STEP GUIDE
After identifying any potential risks, our toolkit will provide you with the tools and step-by-step instructions to reduce your business' cyber risk.
HOW
SECURE

IS YOUR BUSINESS?

With so much at risk, it's important for all businesses to take cyber security seriously. The first step is to determine your business' current cyber security posture. Get your FREE Cyber Awareness Health Check today for a high-level overview of your business' systems and potential cyber risks.

GET FREE CYBER HEALTH CHECK
Protect WHAT
MATTERS MOST

.
Be Prepared & Protect Your Business from Cyber Threats
Sadly, cyber criminals are not going away any time soon. As cyber threats continue to rise and become more advanced, more and more businesses are realising the need for cyber security. Though it can be difficult to know where to start, we're here to help. Our Cyber Awareness Toolkit is specifically designed to make protecting your business from cyber threats simple and easy to implement.
GET toolkit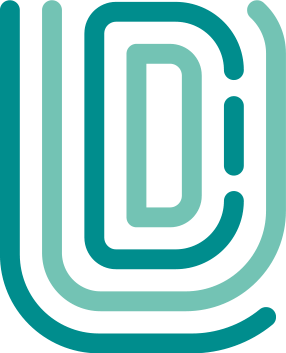 YOUR STAFF ARE YOUR BIGGEST SECURITY
RISK

.
Secure Your Business' Data with Cyber Awareness Training
Did you know that 95% of security breaches are caused by human error? All it takes is for one person to click on the wrong email and your business' sensitive information has found its way to the wrong hands. That's why we believe staff cyber awareness training is the key to protecting your business. Our cyber security awareness training is catered to provide your staff with the knowledge and tools they need to correctly identify and respond to a cyber-attack. Educating and empowering your staff will give your business the best defence against unauthorised cyber criminals accessing your systems and sensitive information.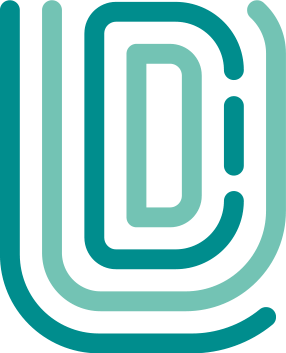 TRAIN your STAFF & CREATE A
CYBER AWARE

WORK CULTURE.

No one wants to be forced to watch boring training videos. We aim to make learning about cyber risks not only relevant but also engaging.

Get staff involved and motivated to improve their cyber security awareness with performance leader boards, monthly security champion awards and real-world experiences, such as phishing simulations. Phishing Simulations allow staff to experience the methods hackers use in a safe way and encourage a cyber resilient culture in the workplace. To learn more about our cyber awareness training, get in touch with one of our friendly team members today.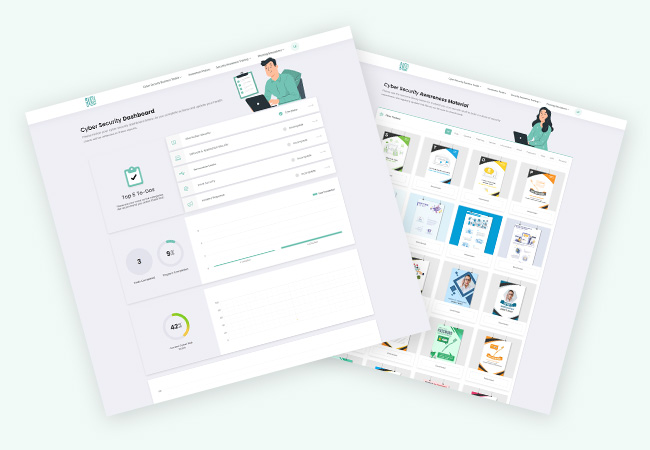 FREE CYBER
HEALTH CHECK

.

Protecting your business from cyber crime should be a top priority for all businesses. Do you know just how secure your business really is? Sign up today for your FREE Cyber Health Check to understand your business' cyber risks.
WE HAVE CYBER SECURITY
SOLUTIONS

TO SUIT ALL BUSINESSES.

No matter what size business you have, we can tailor a cyber security solution to perfectly suit your needs. Talk to the team today to get started.

contact us today