Contact A Dedicated Advisor
All Lucid advisors are more than happy to help answer queries and provide you with impactful IT solutions.
Organising IT Support Around
You

.
Providing accessible connectivity for your organisation.
With a massive responsibility to help those that you aim to support, your organisation can benefit from professional IT services to help you connect with the communities that matter the most.
Your organisation deserves the best IT support that enhances your objectives and helps you to make an impact. Lucid can provide IT services, equipping you with specialised solutions that can help your organisation flourish and grow through technology.
Get started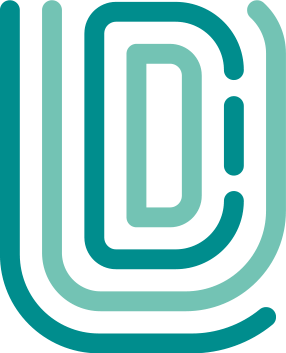 Why Lucid
Suits You

.

Fitting around your requirements is essential to ensuring that technology can aid you with your projects. Lucid can provide your organisation with a trusted service, including skilled advisors trained to help you with IT solutions. Our range of services are specifically designed with your requirements in mind.
Customised Solution
Aligning technology to your business goals is critical to the success of any organisation. Our team are focused on aligning with your business goals and playing our part to help you succeed. Our IT roadmaps provide clear and concise technology plans that enable you to achieve your business goals.
Always Here To Support
When travelling to different communities to complete important projects, you need your technology to work at all times. Lucid has 24/7 services so your IT problems are resolved and you can continue making an impact from one project to the next.
Helpful Information
To help you get on with your projects and utilise your organisation's technology to its full potential, the Lucid team are happy to give you understandable technical information so that you know exactly how to use your IT.
What Sets Us Apart?
Delivers On Their
Promise

.
"As a long-time customer they look after all our managed IT services and we have always found the service excellent. One thing we particularly appreciate is that the guys are always happy to come in after hours to fix IT issues, so as not to disturb the daily operation of the business."
Pippa Hanson
Chief Executive Officer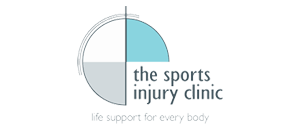 Talk To One Of Our Dedicated
Advisors Today

.

Lucid advisors are available 24/7 so that all your queries can be answered when needed.