Contact A Specialist Today
With Lucid's 24/7 service, there is always a specialist ready to help.
IT Support For
Building Companies

.
Support Catered To Your Needs
Your construction business relies on partnerships to deliver the end result to your customers. It shouldn't be any different with your technology supplier. Our team understands the importance of communicating and sharing information regularly with staff and subcontractors to successfully deliver a project to your customers. Our IT support services are focused on efficiently responding to your requests and addressing any interruptions quickly to allow for continued information flow.
Get started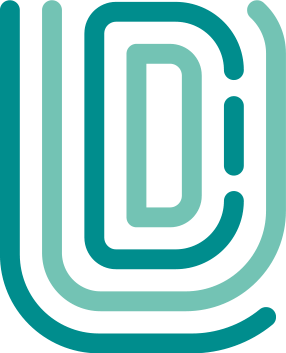 Benefits Of Technology For
Construction Companies

.
Utilise Technology Within Your Business
Construction businesses have access to technology that comes with an abundance of benefits. These can help you improve your service delivery and reduce inefficiencies. Some benefits include:
Estimating
Project Management
Automation
Accessibility
Communication
Task Management
Timeline control
Get started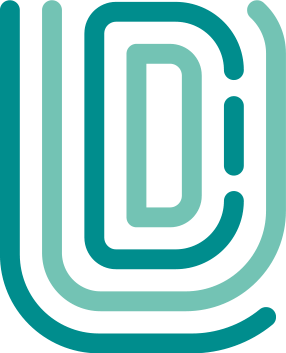 Building & Constructing Your IT
Services

.

Building and construction thrive on designing, planning and executing, so we aim to ensure your business has a well-designed IT solution to aid your delivery. Lucid specialists develop customised recommendations by taking the time to get to know your business and devising a structured solution to enhance your technology.
Always Here To Support
Technology can sometimes be unpredictable; however, our 24/7 service ensure a Lucid team member is at hand when you need it.
Expert Advice
Every member of the Lucid team specialises in designing the perfect IT plan that elevates your business away from dealing with technology headaches. With expert advice to build the foundations of the ideal solution for your business, you can continue to focus on what matters most.
Pricing Plans
Our fixed-cost monthly support plans mean you have a clear knowledge of your outgoings to enable you to measure the ROI to your organisation.
What Sets Us Apart?
Always Go Above &
Beyond

.
"We have used Lucid for many years now, they always go above and beyond to ensure our computer systems are working at their best and are always looking for ways to improve efficiencies across our systems by using the latest technologies available."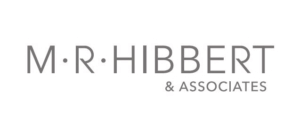 Talk To One Of Our Dedicated
Advisors Today

.

We are just a phone call away, ready to customise your IT plan. Talk to one of our specialists today for more information on IT support.

Contact Us Today