Talk To A
Professional

.

For any enquiries regarding IT support within the manufacturing industry, contact one of our professionals.

Get In Touch Now
Customised IT
Support

.
IT Support Made Just For You
Repeat business is key to the success of any manufacturing business, and ensuring your customers always have a great experience heavily relies on the reliability of your technology. Increase your customer satisfaction with industry-leading technology matched with tailored support packages.
Get started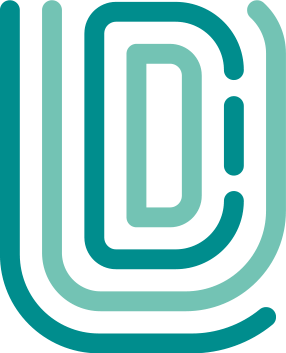 Manufacturing The Perfect
Plan

.

As technology advances, so does the manufacturing industry. Using new and improved technology to run your business is essential for your success. When relying on advanced technology systems, Lucid's IT services can provide you with the ultimate customised IT solution to keep your production lines rolling.
Customised Solutions
From production and dispatch to invoicing, your manufacturing business runs on the smooth and efficient construction of your products through to delivery. With our customised solutions, the data and connectivity of your business can flourish.
Constant Support
As production lines perform constantly, it is essential your IT equipment also works efficiently 24/7. To ensure your queries are resolved quickly, the Lucid team work 24/7 so your business remains supported.
Clear Communication
We know technology can be complicated to understand. That's why our team of professionals cut out the tech jargon and take the time to explain solution breakdowns. We pride ourselves on providing full transparency so you know exactly what is going on with your IT.
What Sets Us Apart?
Deliver On All
Commitments

.
"Lucid deliver on all commitments, service and follow up is good and appropriate. We use Lucid exclusively and the equipment and services they recommend and support has worked well and has been fit for purpose."
Jim Leckey
General Manager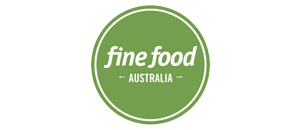 For More Information On Services, Contact An
Advisor Today

.

If you are interested in any of our services, contact an advisor today to start planning your customised solution.