Fully Trained, Experienced Specialists
Contact Lucid to begin streamlining operations.
Business Continuity
Solutions

.
Keeping Your Business Safe & Secure
Having worked with an array of clients in varying industries, we recognise the importance of implementing an IT disaster recovery plan. There are a number of unexpected issues which simply cannot be predicted, such as natural disasters and security breaches; all of which can have a detrimental impact on daily operations. In opting to not only backup your data, but also create a strategic business continuity plan, you can rest assured that your business will be restored and fully functional following a crisis.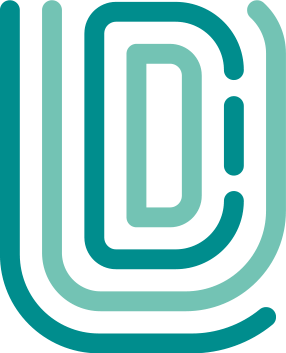 How Can We
Help You

?

Data is the most valuable asset of every business, which makes the security of information imperative. In ensuring that data is regularly backed up and protected, you will never have to worry about the loss of confidential information, which may lead to the risk of unauthorised access. A business continuity strategy will protect your business from the following:
Hardware Failures
You can never quite anticipate when hardware may fail. Hard drives, CPU and fans are just some of the many components that may cause data to be lost. Through implementing cloud backups, you can have peace of mind that operations will continue to run, even when your hardware does not!
Natural Disasters
While we may not be able to control the weather, we can control how we protect your business from natural disasters. Lucid will work with you to ensure that, regardless of the ever-changing weather conditions, you will never have to worry about costly business downtime or the loss of data.
Cyber Attacks
Unfortunately, as our reliance on the internet continues to grow, so does the number of cybercriminals waiting for a chance to strike. As small businesses often implement little protection against hackers, they are regularly victims of attacks. Our security plans will ensure that you'll always have control over your data.
Internal Errors
We're all human round here, which means that accidents can happen. With this in mind, several preventative measures can be put in place to solve the unintentional deleting of files, damaged hardware and many more. It means that even on the longest of weeks, human errors will never cause an issue.
What Is The Difference Between Backup &
Disaster Recovery

?

In a world filled with technical terms, it can often be somewhat tricky to differentiate solutions from one another. One of the most common culprits for confusion is the difference between backup and disaster recovery. A backup involves the creation of one or more copies of data, ensuring that, regardless of unexpected problems, you will always be able to restore and access information. Disaster recovery, on the other hand, is the implementation of a 'just in case' plan. It refers to the process that you plan to use, should you need to re-establish IT operations. For example, if you have a power cut, how will you ensure that your business stays online? Our team can provide clients with support on backing up data and devising a disaster recovery plan.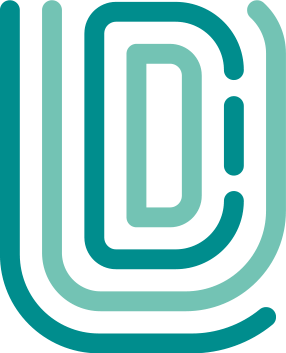 Datto Enterprise Partner
Protecting Companies with Leading Business
Continuity Services
Lucid is proud to be partnered with Datto, the world's leading provider of cybersecurity, data backup and disaster recovery. Our partnership enables us to provide clients with unbeatable protection against all manner of threats to your business continuity, allowing your systems to remain protected and accessible at all times.
Datto specialises in providing Disaster Recovery as a Service, which guarantees clients the ability to access their systems in as little as 6 seconds in the event of an outage. They recognise that any form of downtime can impact daily operations, so specialise in three types of solutions:
Datto SIRIS – Disaster recovery services for those who work in a local, virtual or cloud environment.
Datto ALTO – A business continuity solution designed specifically for small-scale organisations.
Datto SAAS – Allows every file to be kept safe and secure for environments within a single platform.
What Sets Us Apart?
What Our Clients
Have to say

.
"They have been looking after our IT requirements for 15+ years. During this time we have referred them to a number of our clients for their IT needs. We have done this because we are confident in the level of service they provide. From experience we know they are prompt, reliable, and have our best interests at heart, nothing is too much trouble, and for me, the guys are always courteous and are able to explain very complex IT language in layman's terms. Lucid's constant monitoring of our backup system and antivirus software provides peace of mind that our data is safe, secure, and protected, which is a huge relief and one less thing for us to worry about. This allows us to get on with running our busy Accounting Practice."
Barbara Craven
Practice Administration Manager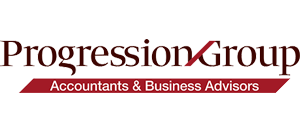 Talk To One Of Our Dedicated
Advisors Today

.

Ensure that your data is protected, regardless of unexpected problems, with the help of Lucid.