Begin Road Mapping Your
Project

.

Lucid strives to provide support during every step of technology-based projects. Contact our team to begin creating your roadmap.
Cloud
Migration

.
Allowing Room For Growth
With the ability to cut costs, boost performance and enhance security, more and more businesses are now opting to transition to the cloud. Storing data on the cloud allows businesses information to be accessible anywhere, anytime and on any device. Having a wealth of technical expertise, Lucid can not only assist in cloud migration but also provide support on how to implement security measures and manage data.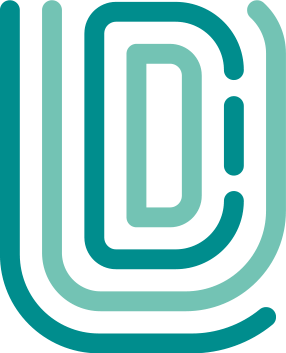 IT
Relocation

.
Guaranteeing A Smooth Ride
Moving technology and equipment from one location to another can be somewhat challenging. In entrusting Lucid to plan, manage and monitor your IT relocations, you can have peace of mind that business downtime will be kept to a minimum. Whether you are moving a small office of workstations or your entire IT infrastructure, we will devise a plan for every step of your relocation.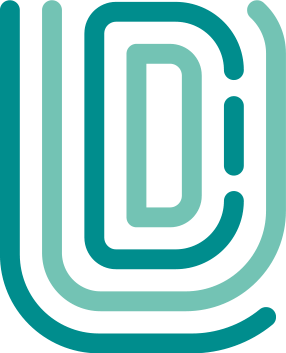 Installing & Upgrading Technology
Made Easy

.

Our team are dedicated to providing support in all areas of business IT meaning that along with project management, we can also assist with the installing or upgrading of technology. Our areas of expertise include the following:
Servers
We can provide not only recommendations for businesses hoping to switch servers but also those who are interested in setting up their own in-house solutions.
Computer & Operating Systems
Based on your business industry and scale, we will advise the most effective operating system to boost efficiency, enhance productivity and improve communication.
Firewalls
Firewalls are vital in monitoring any incoming and outgoing network traffic, which means that keeping your system updated is essential for preventing unauthorised access.
What Sets Us Apart?
What Our Clients
Have to say

.
"We've been a customer for over 10 years. During that time, we've moved offices a couple of times. In addition to the efficient everyday service, the support the team provided during those moves in order to minimise downtime was exceptional."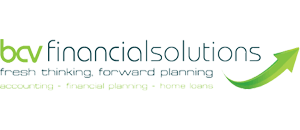 Talk To One Of Our Project
Managers Today

.

Specialising in 24/7 support, we are always just a phone call away!