Incorporate The Latest
Technology

.

We are passionate about helping clients to stay one step ahead of the game by implementing innovative technology to their business.
Office PC
Installation

.
An Office Essential
Taking centre stage on the extensive list of 'must-have' hardware, an office PC not only allows teams to access information but also communicate both internally and externally. Having extensive experience working with some of the leading technology providers, Lucid can provide support when purchasing models, installing workstations and updating software – the ultimate 'all in one' solution.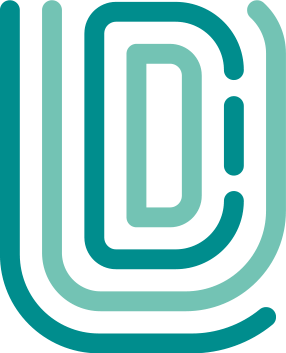 HP Business Partner and Microsoft Surface authorised reseller
Office Hardware
Solutions

.

Regardless of the industry, you operate in, or the scale of your organisation, fully-functional and reliable technology is essential. When working with clients to modernise their equipment, Lucid takes a unique approach. We avoid the conventional 'tech talk' and create solutions that truly work to your businesses advantage. Not only can we help to identify the right office hardware to support your team, but also facilitate the purchase or lease to ensure you're getting a great deal! We're experts with the following hardware:
Mobile Devices
The ability to work remotely from any location, at any time is made easy through mobile devices – a perfect solution for those always 'on the go'.
Graphics Workstations
Whether you specialise in 3D modelling or CAD illustration, we can advise a graphics workstation that is fully functional and fit for purpose.
Printers & Scanners
Printers and scanners remain a simple, yet in-demand, component of the workplace. Ensure you get the best deal with the help of Lucid.
Servers & Storage
Backup, protect and easily access all important business data and files through implementing reliable server and storage solutions.
Unified Communications
Managing various different communication tools in one place has never been more straightforward, thanks to unified communications.
Wireless Network Access Points
Wi-Fi has become a necessity in every workplace, allowing employees and visitors to securely connect to the internet with ease.
Unified Communications
Managing various different communication tools in one place has never been more straightforward, thanks to unified communications.
Upgrades and
Repairs

.

Here at Lucid, we strive to provide clients with comprehensive solutions to solve all technology-related problems that they may encounter. We recognise that business downtime is never ideal, which means that we will work with your business to devise effective, fast repair solutions. Whether you require screen repairs or hardware data recovery, we have you covered!

When opting for device upgrades, Lucid will provide support and guidance on how to secure the best deal, ensuring that you receive value for money. We will spend time getting to know your requirements before recommending the most effective products to boost efficiency.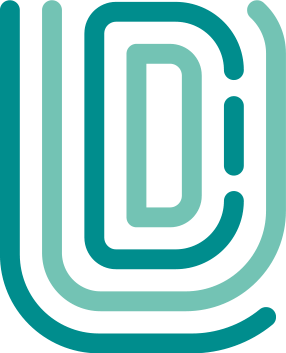 What Sets Us Apart?
What Our Clients
Have to say

.
"We have used Lucid for many years now; they always go above and beyond to ensure our computer systems are working at their best and are always looking for ways to improve efficiencies across our systems by using the latest technologies available."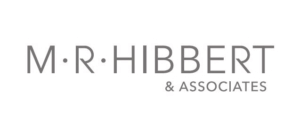 Modernise Your Business
Technology

.

Lucid is dedicated to working alongside your business to recommend office hardware that will enable you to streamline operations.