Communication &
Collaboration

Made easy with team calling.
Tailor-made Subscriptions for Companies of All Scales
Microsoft has integrated cloud voice into the Teams application allowing users to make and receive phone calls without leaving the application. Your team will no longer need to move between multiple applications, as this solution brings together chat, files, meetings, voice calls and Office 365 apps into a single space.
Contact Us Today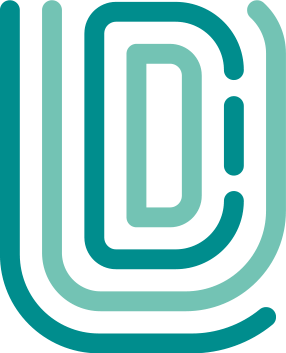 270million
Daily active users
& counting
650k
Companies report that their
online communication
includes Teams
What is

teams calling

?
Teams calling is a 100% cloud-based solution built into the Microsoft Teams platform.
No need to change your numbers! You can integrate your business phone number with MS Teams to make and receive calls directly within the app.
Allow your employees to transition between Microsoft Teams from anywhere and with the office phone at their desks.
Everything your business needs with call forwarding, conference calls, auto attendant, call queues, voicemail, and hold music.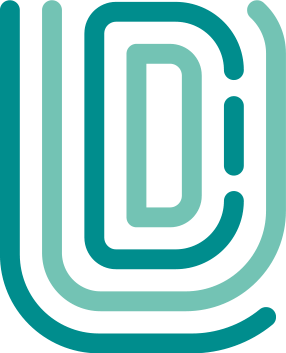 How Does Teams Calling
work

?

Much like your traditional phone system, Teams Calling offers everything your business may need in one space. Once you add a calling plan,
you'll receive your own Direct Inward Dial (DID) number. You can then make and receive calls on your laptop, headset or even on your
traditional phone. If you download the Microsoft Teams app, you'll be able to use your Teams on any device.

TRADITIONAL SYSTEM
VS

TEAMS CALLING?
Features
TRADITIONAL PHONE SYSTEM
TEAMS CALLING
Integrated Maintenance
Support with maintenance and upkeep
Easy Customer Support
If something doesn't go right, it is the responsibility of experts to fix it
Easy Onboarding for New Employees
You can add new employees to an online portal or account, and you are good to go.
Smooth Integration with CRM
Be it voicemail to email, mobile app for remote employees, call queue monitoring, or seamless integration with CRM platforms; hosted phone systems surely surpass the on-premises with several features
Ideal for Remote Employees
Flexibility to still use business phone numbers through mobile devices to make or receive calls
Can Be Used Without the Internet
In the case of internet disconnection
LEARN MORE ABOUT MICROSOFT
OFFICE 365 BUSINESS PREMIUM.
Learn More
HOW MUCH WILL MICROSOFT TEAMS CALLING
COST? WANT TO
SEE IT IN ACTION

?
Why Lucid?
EXPERTS IN IT &
COMMUNICATION
We have been finding technology solutions for over 30 years and counting and understanding business technology needs.
NO COST
AUDIT
Our first step is understanding your IT Infrastructure. This allows us to recommend what improvements can be made to the processes to save you time and cost.
PERSONALISED
UNDERSTANDING
Each business has different needs which is why we take the time to understand yours before any steps are taken.
ONE STOP
COMMUNICATION
We remain your point of contact. This includes any support issues or maintenance.