Get In Touch With A Lucid Advisor
Contact a Lucid advisor today for more information about our services for financial services.
Count On Lucid's
IT Support

.
Protecting You And Your Business
Technology plays a significant role in financial industries with apps constantly flooding the financial world, making it hard to keep up with advancing technology. IT services can help you keep up with technology while you focus on your business.
Your business priorities are with your client, helping them with the making, investment and management of money. Support your business by outsourcing your IT support to professionals, so that we can manage your business' uptime and security needs, ensuring that you can focus on what matters most, your clients.
Get started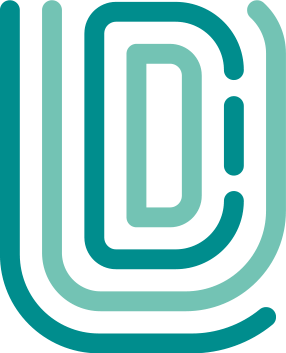 Lucid Makes
Financial Sense

.

We know that keeping on top of the financial side of your business is important, so our predictable pricing ensures that you can budget for your IT plan. Lucid aims to help your business develop through the power of technology, so that you can focus on what makes your business thrive.
Security Services
With cyber-attacks becoming more prevalent, it's important that your practice protects itself from vulnerabilities. Lucid works closely with the Australian Cyber Security Centre (ACSC) to ensure financial businesses like yours are protected.
Advice From Experts
With over 30 years of experience, our team of experts are here to alleviate your IT issues and can provide strategic guidance to improve your practice. Let us focus on your IT, while you focus on your clients.
Minimising Downtime
Natural disasters, human error and cyberattacks can't be avoided; however, minimising downtime during such an event can be. Our backup and disaster recovery services ensure your business is kept online and operational under any circumstance.
What Sets Us Apart?
Professional, Meticulous,
Proactive

.
"We were impressed by their professionalism and attention to detail from the start. Their advice has been particularly useful and proactive, and is always translated into plain English, so that even those of us who are less tech-savvy can understand."
Barbara Craven
Practice Administration Manager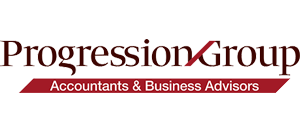 Talk To A Dedicated
Advisor Today

.

Our expert team are happy to talk through all of our services and arrange for a meeting with a Lucid consultant.