Contact A Professional To Plan A Customised
IT Solution

.

Lucid provides customised IT plans for all our clients. To get yours today, contact a Lucid professional.

Get In Touch Now
Operating IT Support
Companies

.
Providing the best care for you and your patients
Technology in healthcare has revolutionised the way patients are cared for, and conditions are treated. This also includes the technology that runs your practice and patient management systems. Partnering with Lucid helps to ensure you're providing the best care for your patients. We'll take care of your technology so you can focus on the patients that are relying on you.
Get started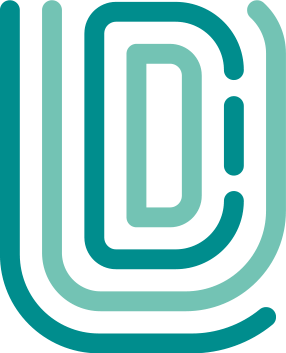 Services Provided By
Lucid

.
Caring For
You

.

When choosing Lucid as your IT support provider, you are guaranteed professional IT services that are customised to support your business in providing excellent service to your patients. Proactive protection of sensitive data is an essential part of healthcare, so Lucid can ensure you are provided with services to help you flourish.
Constant Support
Providing healthcare services round the clock is crucial, so, therefore, downtime can greatly affect both your patients and your business. To help keep your business running smoothly, Lucid provides a 24/7 service, so your IT problems are resolved immediately.
Expert Advice
Professional advice on how to utilise your technology can help you to continue to provide expert services and advice to your patients. Lucid professionals can help you devise an IT plan to make your technology work for you and your business.
Understandable Information
Just like when you explain a complex diagnosis or treatments to your patients, we ensure our communications are kept simple and without the tech jargon, as we know how complicated technology can be. Our team of experts deliver understandable IT strategies to help you improve your technology.
What Sets Us Apart?
Delivers On Their
Promise

.
"As a long-time customer they look after all our managed IT services and we have always found the service excellent. One thing we particularly appreciate is that the guys are always happy to come in after hours to fix IT issues, so as not to disturb the daily operation of the business."
Pippa Hanson
Chief Executive Officer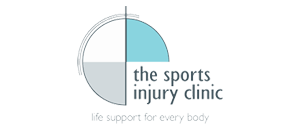 Talk to a trusted
advisor today

.

Contact a professional Lucid advisor for more information on services and to start planning your IT solution.