Improving IT Within
Your Business
We recognise that every business is unique; therefore, spend time getting to know your requirements before recommending the best route.
Reliable Business
IT Support

.
24/7 Help Desk
Through enlisting business IT support, clients can be assured that, regardless of unexpected issues, their business will remain online, protected and secure. We are dedicated to guiding clients on how to make effective decisions when tackling IT and technology-related topics. Our 24/7 help desk means that experts are just a phone call away should clients need advice; whether this may be to set-up a new laptop, update software licences or fix a broken device.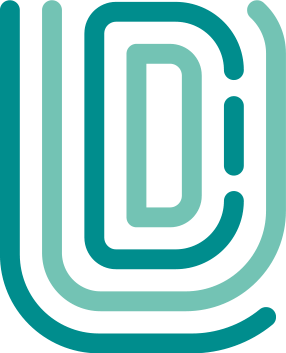 Your Personal IT Support
Technician

.

Unlike other technology specialists, Lucid takes a unique approach to client support services. We cut out the conventional 'tech talk' and instead, act as your personal IT support technician, explaining services in a way in which all business owners and staff can understand.
After-Hours Support
We are committed to keeping downtime at a minimum, which means that all clients are free to contact our 24/7 helpdesk should they need support or guidance.
Hardware Set-Up
Not only can we advise you on the most effective hardware to boost productivity, but also help with the implementation and training of new technology.
Licence Management
Software or security licences reaching the end of their contract? We can recommend how to get the best deal, along with taking care of renewing licences.
Internet Outage
We provide both server and internet monitoring, meaning that both the support desk and client will be notified of a network outage to resolve the issue as quickly as possible. We also offer firewall solutions that use fail over technology to guarantee your business stays online.
What Sets Us Apart?
What Our Clients
Have to say

.
"The team are engaged, professional and genuinely good people to work with. Our business has expanded rapidly in recent years, and they have been very responsive in making sure our new sites are well set up on a timely basis."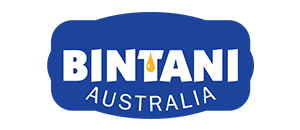 Sleep Easy With The Reassurance Of
IT Support

.

If your business is in need of support in any areas of IT, why not contact Lucid?