Transitioning To The Cloud
Made Easy

.

We believe that all businesses should have access to the latest technology, so strive to make the transition to cloud computing as straightforward as possible.
Reputable Cloud Computing
Providers

.
Over 30 Years Of Experience
Lucid is dedicated to staying one step ahead of the game, working alongside leading technology brands to provide clients with advanced cloud solutions. We will spend time understanding your business requirements, objectives and future plans to devise secure and scalable packages. Along with creating tailored solutions, our experts will also handle the implementation and management of platforms.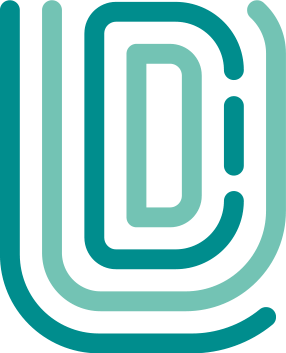 Why Choose Cloud
Services

?

Unlike other technology specialists, Lucid takes a unique approach to client services. We cut out the conventional 'tech talk' and instead, act as your personal IT support technician, explaining services in a way in which all business owners and staff can relate to.
Enhanced Security
Cloud computing promises an unbeatable level of security from data encryption to access controls. You even have the ability to wipe devices from all information should it get into the wrong hands.
Complete Flexibility
Growth is the main aim of every business, and with cloud computing, this couldn't be easier. Providing complete flexibility, you are free to continue customising your package whenever you wish.
Reduced Costs
The transition to cloud computing is proven to reduce overheads, freeing up additional cash to focus on growing your business. All data can be kept in one place, without the need for updating hardware.
Platforms Available For
Clients

.

With a wealth of knowledge on how to help businesses to strive in the digital age, Lucid can assist with incorporating new platforms to daily operations. We specialise in the following cloud software:
What Sets Us Apart?
What Our Clients
Have to say

.
"We have used Lucid for many years now; they always go above and beyond to ensure our computer systems are working at their best and are always looking for ways to improve efficiencies across our systems by using the latest technologies available."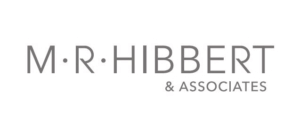 Implement The Latest Technology
Today

.

Sit back and relax while our team takes care of the planning and implementing of new, cloud-based technology.