Comprehensive Web
Support

.

We strive to provide support and recommendations in all areas of IT, providing a 24/7 help desk for clients.
Internet
Services

.
Keep Your Business Online
The type of internet services that best suit your business depends on various factors, including your allocated budget, location of your premises and performance requirements. Lucid will spend time understanding the needs of your team to shortlist potential solutions; whether this may be NBN, fibre or their alternatives. Along with recommending the best route, we can also manage the installation of all new equipment.
Lucid provides commercial-grade security firewall technology in partnership with Sophos, to manage the security of your business from the outside world. These firewalls also give you the power to maintain uptime by implementing automated failover strategies in the event of an internet outage. By utilising these technologies, we're able to provide cost-effective internet services that provide you with adequate redundancy to maintain your operations.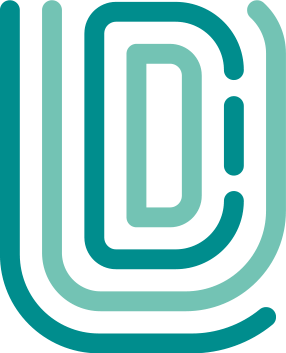 Domain Name
Management

.
Taking The Weight Off Your Shoulders
An effective domain name is vital in establishing your businesses presence online; it acts as your unique online identity. With this in mind, Lucid provides clients with comprehensive domain name management to ensure that they remain supportive of the website(s) that they serve. Whether you have a single domain name or are a large-scale organisation with many, we can take responsibility for tasks such as renewing or termination registrations.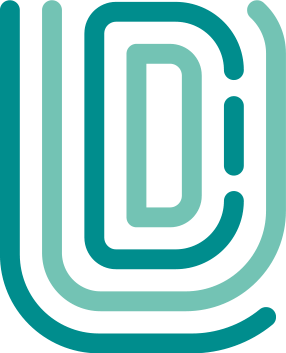 What Sets Us Apart?
What Our Clients
Have to say

.
"Lucid deliver on all commitments, service and follow up is good and appropriate. We use Lucid exclusively, and the equipment and services they recommend and support have worked well and has been fit for purpose."
Jim Leckey
General Manager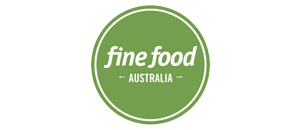 Talk To One Of Our Dedicated
Advisors Today

.

If your business is in need of support in any areas of IT, why not contact Lucid?