Contact Lucid Professionals
Today

.

For a speedy response on IT services, contact a Lucid professional today.

Get In Touch Now
Personalised IT
Support

.
With an exceptional response time
Organising your staff members and giving them access to online platforms where they can find their hours, routes, time schedules and possibly customer addresses, can help your business stay on schedule and run smoothly.
IT support allows you to improve connectivity within your business and keep your staff up to date with important information. With Lucid, you can develop your technology to work with you and your business.
Get started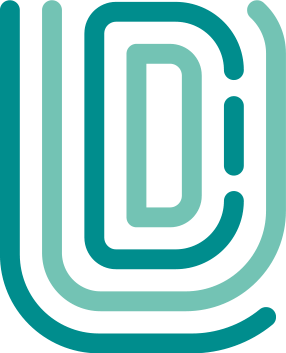 Why Choose
Lucid

?

The unique IT requirements that are needed for transport services means that IT plans have to be customised to suit the specific needs of your business. Luckily, Lucid provides a customised service whereby your solution is tailored to the particular requirements of transport services.
24 Hours 7 Days A Week
Your business keeps to tight deadlines and requires your employees to do the same. To help keep your business on the road, professional advice and IT support are at hand 24/7, so your business is always supported.
Building Knowledge
Technology can enhance your business and help you to manage your day-to-day tasks. But we know it can sometimes be hard to understand technological terms, so our professional IT team are more than happy to discuss your IT solutions in a way that is easy to understand.
What Sets Us Apart?
Deliver On All
Commitments

.
"We were impressed by their professionalism and attention to detail from the start. Their advice has been particularly useful and proactive, and is always translated into plain English, so that even those of us who are less tech-savvy can understand."
Jim Leckey
General Manager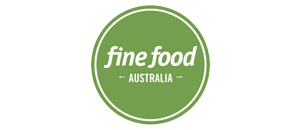 Speak to a Lucid
professional

.

Keep your business moving in the right direction by talking to one of our specialists today.