Give A Lucid Specialist
A Call

.

Contact the Lucid team today to find out how we can help you deliver a better experience to your customers.

Get In Touch Now
IT Support For Distribution
Companies

.
Provide the best service with the best IT services
Having unreliable technology is not an option in any wholesale and manufacturing business. Your technology is what enables you to exceed your clients' expectations.
Using modern and advanced technology is vital to providing reliable, visible and accurate services to our customers and therefore, your customers. Lucid can ensure your business has reliable IT support so you can focus on delivering your services to your customers.
Get started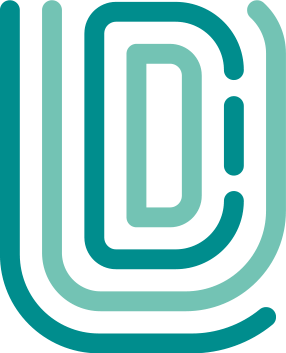 Benefits Of Using IT In
Wholesale Companies

.
Use Technology To Your Advantage
Wholesale companies can benefit from the range of services we have to offer. Some benefits of creating a customised IT plan include:
Automation
Cyber-security
Business continuity
Increasing Productivity
Get started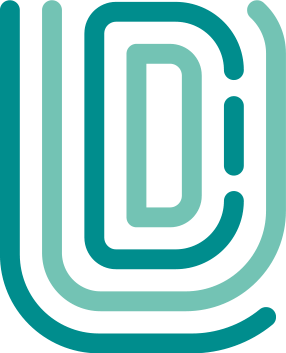 Distributing IT
Services

.
The Whole
Package

.

Wholesale and distribution organisations require IT solutions that are tailored to the fast pace structure needed to ensure you give the best service to your clients. We have developed the perfect range of services which can be integrated into your business, so every element of your plan helps with productivity in your company.
Professional Packages
Lucid's packages are designed with you and your business in mind. Your business should centre around client satisfaction and technology should aid you in achieving this. Within the range of services we provide, professional and skilled IT teams work with your business requirements to ensure your IT plan matches your business needs.
Customisation
Your clients expect you to meet strict deadlines and keep them up to date with the distribution of their products. To integrate this into your IT plan, we customise your solution to address these core requirements.
Managing Prices
When you need to focus on client needs, inventory control and dispatching, keeping on top of your IT plan is one of the last things you want to worry about. To help you in your business, a fixed cost plan will be arranged, giving you peace of mind that your IT costs bill will not get out of control.
What Sets Us Apart?
Professional & Genuinely Good People To
Work With

.
"The team are engaged, professional and genuinely good people to work with. Our business has expanded rapidly in recent years, and they have been very responsive in making sure our new sites are well set up on a timely basis."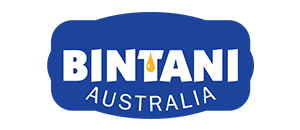 Our Advisors Are Happy To
Help

.

Contact one of our advisors if you have an enquiry about any of our services or to discuss starting your customised IT plan.