Looking For IT Support?
Contact one of our specialists for more information about Lucid's IT services.
Proactive IT
Support

.
Constant surveillance of IT problems
In an industry where data gives you a competitive advantage, it is important to have predictable and reliable IT foundations. Our IT support services mean you're able to make informed decisions before issues occur. Lucid will proactively monitor your systems, identifying any areas that may put your productivity at risk and provide solutions to prevent outages rather than reacting to them.
Get started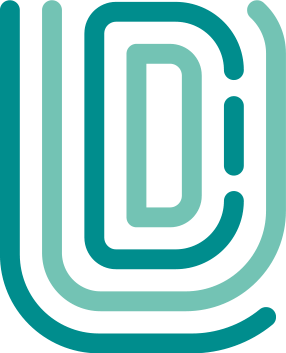 Real About Property &
Real Estate

.

Allowing your real estate business to run 24/7 is essential to ensuring every transaction is dealt with efficiently. Lucid aims to provide robust technology solutions that will enable your business to continue to serve your vendors, buyers, landlords and tenants, day and night. Our range of services are focussed on helping you do what you do best.
Quick And Helpful Support
When you need to access information quickly to help with the selling and buying of a property, downtime can be detrimental to securing a sale. That's why Lucid offers a 24/7 support service, so your IT problems have minimal effect on your business.
Customised IT Plan
Real estate involves the handling of personal information which needs to be accessible yet secure. To allow you to securely access your business and client information, Lucid develops customised plans to ensure your IT solution revolves around you and your business.
Understandable Information
Just like you, we are experts in our field, and we understand that sometimes technology can be difficult to comprehend fully. Lucid specialists are dedicated to spending the time to fully educate you on all areas of your IT to provide you with the tools and knowledge to make informed decisions.
What Sets Us Apart?
Takes The Worry & Hassle Out Of
Technology

.
"Their service has been exceptional! I would recommend Lucid to any business looking to optimise their IT systems and use technology to help their team work more effectively. We've been a customer for many years now and have always found the service friendly, informative and easy to deal with. As accountants, we also really value the predictable monthly billing. The whole service really takes the worry and hassle out of technology and allows us to focus on what we do best."
Ian Raspin - FCPA, CTA, TEP
Director – Estates & Trusts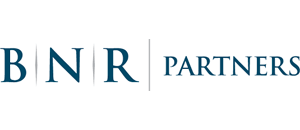 Talk To An Advisor About Your IT Plan
Today

.

To start the journey of creating your IT plan, contact one of our advisors today.