Improve Your Cybersecurity
Today

.

With extensive experience and technical knowledge, Lucid will recommend the most effective security solutions for you.
IT Security
Solutions

.
Secure Data & Resources
We recognise the importance of protecting the confidentiality, accessibility and integrity of your business systems; therefore, provide tailored IT security solutions. Each has been strategically designed to align with both your current security measures, along with those recommended by industry experts. Tools will highlight any vulnerabilities and potential threats so that they can be resolved before impacting your business.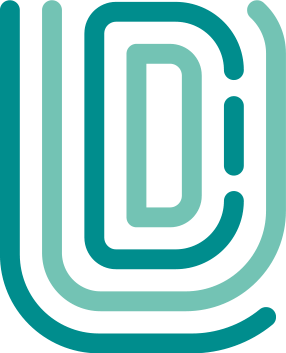 IT Security
Audit

.
Modernise Processes
Before creating a cybersecurity strategy, it is imperative to spend time understanding any holes you may have in current processes. Our experienced technicians will run a full IT security audit on your existing infrastructure to determine strengths and weaknesses, along with the cyber defences that your business would benefit from. Audits are available to companies of all scales in an array of different industries.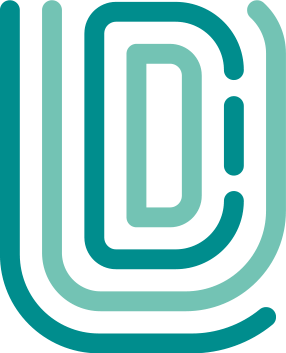 Protect Your Business Against
Cybercriminals

.

With cybercriminals continuing to squeeze their way into networks, software and data, there are now many proven techniques to protect your business against troublemakers. Lucid specialises in the design and implementation of an array of security measures, including the following:
Access Control
Block unauthorised users from accessing information in a matter of seconds through comprehensive access control.
Email Security
Email security tools not only encrypt messages, including sensitive data but also prevent phishing emails from reaching inboxes.
VPN (Virtual Private Network)
Keep business data secure, regardless of location, using a VPN. The tool encrypts all communication passed between device and network.
Firewalls
As the first network security tool, firewalls monitor all network traffic, blocking anything that does not comply with set security rules.
Anti-Malware
Anti-malware allows your business to prevent, quickly detect and easily remove malicious software, such as viruses, from any systems or devices.
Behavioural Analytics
If there are any unfamiliar changes or patterns in your system, behavioural analytics will detect anomalies and alert the relevant department.
Cybersecurity Awareness
Training

.

More than 50% of all security breaches are caused internally.

Why? Because hackers have become more advanced than ever. They have perfected methods of targeting and manipulating your staff into clicking links and opening files that are contaminated with malicious software.

Our security awareness training helps bridge the knowledge gap and provide staff with the necessary tools to identify such attacks. By completing cybersecurity training, you are effectively giving your business the greatest defence against external unauthorised access to your systems.

Lucid is part of the Australian Cyber Security Centre (ACSC) MSP3 program. IT providers must undergo an assessment to ensure they can implement adequate security, best practices and secure networks from exposure to malicious cyber-attacks. As a member, the ACSC will always notify us in advance of any known cybersecurity threats that are yet to be identified to the public. Meaning, we can provide you with proactive security support services that would otherwise be unavailable.
What Sets Us Apart?
What Our Clients
Have to say

.
"Lucid deliver on all commitments, service and follow up is good and appropriate. We use Lucid exclusively, and the equipment and services they recommend and support have worked well and has been fit for purpose."
Jim Leckey
General Manager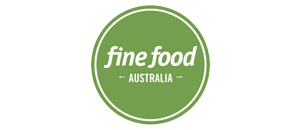 Talk To One Of Our Experienced
Auditors

.

If you're hoping to update your cybersecurity, please do not hesitate to contact us!