Enter your details to receive a copy.
Prevention is better than a
Cure

.
Let Us Help Protect Your Business
We understand the pressures of running a business and how cyber security can easily fall to the way-side due to a lack of time and resources. However, recovering from a cyberattack isn't guaranteed and by not prioritising cyber security, quite honestly, you could lose it all.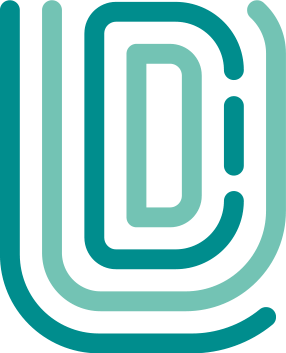 Talk to Us
Today

.

At Lucid, we can help alleviate the pressure and introduce cyber security strategies to protect the hard work you put in each and every day. You and your business deserves it.