CYBER COMPLIANCE AUDITING & REPORTING
CYBER COMPLIANCE AUDITING & REPORTING
Starting
From $1500
Our comprehensive cyber security audits will measure against the Essential 8 cyber framework and highlight vulnerabilities within your business.
ESSENTIAL 8
ALIGNMENT & STRATEGY
Receive a tailored cyber security strategy and implement the right level of protection for your business.
There are several factors that affect the alignment which is why we will provide you with a custom quote.
CYBER RISK REMEDIATION &
MAINTENANCE
PRICING
Cyber security isn't a 'set and forget' solution. It requires on-going support to ensure
your business never lets its guard down.
Resilience

$50+GST

Per Endpoint/Month

Resilience+

$90+GST

Per Endpoint/Month

Cyber Awareness Training
Cyber Policy & Response Plans
EndPoint Protection
Application Whitelisting
Microsoft InTune Management*
DNS Filtering
Dark Web Scanning
Vulnerability Scanning
Business Continuity*
Align with Essential 8 Maturity Level 1 Guidelines
Align with Essential 8 Maturity Level 2 Guidelines
Extended Detection & Response (XDR)
24/7 Security Operations Centre (SOC)
Why Choose
Resilience+
Whether you're a small or large business, a cyber-attack or data breach could be detrimental to the future of your company, and your life. That's why Resilience+ is recommended for all businesses.
But since it may be out of reach for some, the Resilience package can provide your business with a basic level of protection at an affordable price.
If you're unsure which is right for you, talk to us today.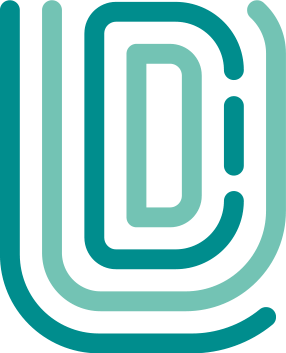 PASSWORD MANAGEMENT SERVICES
WE ALSO OFFER PASSWORD MANAGEMENT SERVICES
80% of data breaches are caused by weak, reused or stolen passwords
Significantly reduce your cyber risk by implementing a business password manager.
Prevent employees from reusing passwords
Remembering passwords is no longer a memory game
Manage all company passwords from one place
Share passwords simply and safely
Share access to sites without sharing passwords
Become a passwordless business and secure your sensitive business data.
Talk To Us Today For A Quote