Start Creating Your
Package

.

We recognise that every business is unique; therefore, spend time getting to know your requirements before recommending the best route.
Organise Files With
Ease

.
Streamline Processes
Whether you're working from home and have forgotten to email yourself documents or need to get hold of a meeting presentation, Dropbox Business allows you to access, edit and save documents, regardless of location. Once a business or department account has been created, all computers connected to the account will be synchronised, so all team members can view updates and latest additions.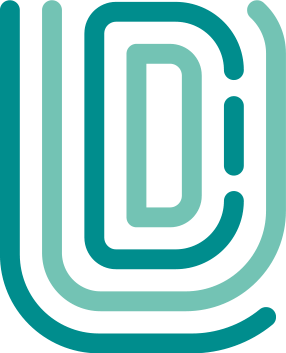 The Benefits Of
Dropbox
Dropbox delivers several different benefits for businesses of all scales in all industries; including the following:
Team Collaboration
All team members can access documents from any location, at any time and on any device, maximising collaboration.
Security Measures
Included in the platform are both two-step authorisation and data encryption to guarantee complete protection and security.
Complete Flexibility
Dropbox enables businesses to upgrade their package to include more storage, allowing continuous business growth and flexibility.
File Organisation
All file types from PowerPoints and Word Documents, to videos and Trello boards, can be incorporated into your Dropbox space.
What Sets Us Apart?
What Our Clients
Have to say

.
"The team are engaged, professional and genuinely good people to work with. Our business has expanded rapidly in recent years, and they have been very responsive in making sure our new sites are well set up on a timely basis."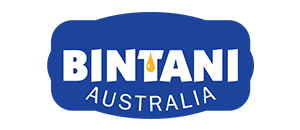 Implement Dropbox To Your
Business Today

.

Incorporating new technology to your business has never been easier with the help of Lucid IT.