Begin Implementing New
Technology

.

Bringing your business into the digital age has never been easier, thanks to the help of Lucid IT.
Streamline Business
Operations

.
Making Technology Simple
With a host of products available to fulfil every requirement, Microsoft provides businesses with comprehensive cloud-based solutions. Each product is not only fully functional on desktops, but also laptops, tablets and smartphones, making it easier than ever for teams to work remotely. In opting to use Microsoft platforms to your advantage, you can increase productivity, refine processes and enhance communications.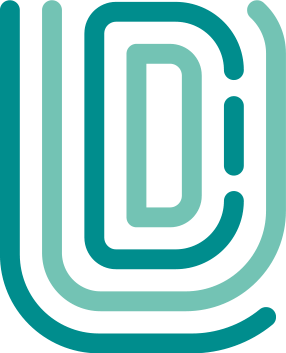 Some Of the Great Microsoft Products
Available

.

Lucid IT has worked with some of the leading technology providers for more than 30 years, so have extensive knowledge of the most effective platforms for an array of industries. Microsoft continues to provide sought-after products for clients, which means that we can assess your requirements before recommending the best route.
Office 365
Office 365 integrates Microsoft Office with platforms such as email communication and collaboration tools to allow businesses to manage projects all in one place. It works as a monthly subscription service.
SharePoint
Manage and store documents with ease through the use of SharePoint. Many different types of SharePoint technology is available, including online, server and business sync alternatives.
Microsoft Teams
Focused on simplifying communications, Microsoft Teams allows teammates to work together on one cloud-based platform.
What Sets Us Apart?
What Our Clients
Have to say

.
"Their service has been exceptional! I would recommend Lucid to any business looking to optimise their IT systems and use technology to help their teamwork more effectively. We've been a customer for many years now and have always found the service friendly, informative and easy to deal with. As accountants, we also really value the predictable monthly billing. The whole service really takes the worry and hassle out of technology and allows us to focus on what we do best."
Ian Raspin - FCPA, CTA, TEP
Director – Estates & Trusts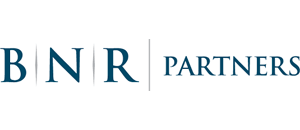 Talk To One Of Our Advisors
Today

.

Not only can our team advise the best Microsoft platform for your business, but also help with integrating the new tools to daily operations.