Adam Nightingale
Managing Director
"As Managing Director of Lucid, I dedicate a lot of my time mentoring and growing the team, so we can collectively help clients reach their full potential through comprehensive IT services. I understand the constant evolution of the IT world and through my passion for helping people, I bring those two worlds together.
'Being Human' is at the centre of our company values, and to achieve this, we steer clear from the conventional 'tech talk' and instead, take a personal approach to create client solutions. We aim to inspire businesses to streamline IT operations and align IT with their goals. As we recognise the uniqueness of each business, we work together to create bespoke solutions for specific customer needs. We will always go 'Above & Beyond', assuring that we pay great attention to detail and drive for results that exceed all expectations.
We are a company that prides itself on its positive culture and first-class service to our clients. And regardless of the project or client, we always stay true to our values."
Let's Connect!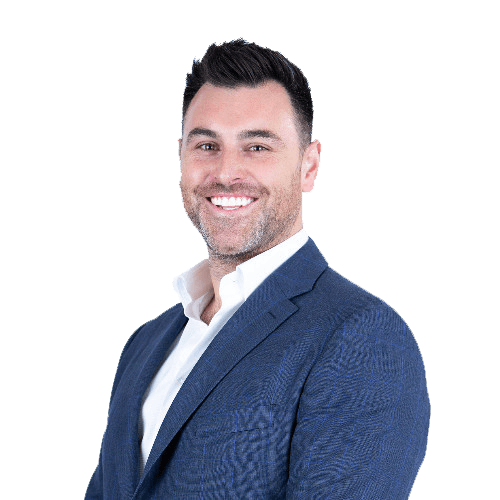 Meet Our Leadership
Team

.
Contact A Member Of The
Lucid Team

.

All of our experts are happy to discuss any queries that you may have about IT services and solutions.
What Makes The Team
Special

.

Every team member brings something unique to Lucid, and their expertise in technology brings valuable knowledge which is used within our services. Combining experience and skill with exceptional customer service, every client's IT plan is developed with careful consideration about what technology their business can benefit from.
Friendly Service
Our team are always happy to help you develop a customised IT strategy to ensure that you get the most out of your technology. Customer service is at the forefront of our company values.
A Wealth Of Knowledge
Every team member brings a wealth of knowledge to Lucid. We are proud of the exceptional quality of skilled IT professionals that continue to push themselves to find high-quality IT solutions.
Enthusiastic
The whole Lucid team is extremely enthusiastic about developing customised IT solutions and ensuring that your business makes the most out of advancing technology.
Contact One Of Our Team Members
Today

.

Our exceptional customer service starts when you call the Lucid team to enquire about our services, so do not hesitate to give us a call today.

Contact Us Today