8 STEPS TO IMPROVE YOUR ACCOUNTING FIRMS CYBER RESILIENCE.
Proactive Cyber Security Solutions for Your Accounting
Practice

.
Identify & Respond.
Being an accountant, you work with extremely sensitive client and employee data. Unfortunately, that also means you're at a higher risk for falling victim to a cyber-attack.
We recognise the importance of protecting your firm's data and people, which is why our Cyber Security solution for Accountants has been strategically designed to align with both your current security measures and with those recommended by industry experts.
Our powerful tools will highlight any vulnerabilities and potential threats so that they can be resolved before impacting your accounting firm.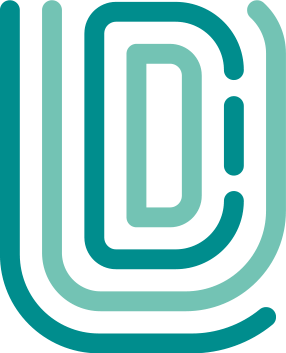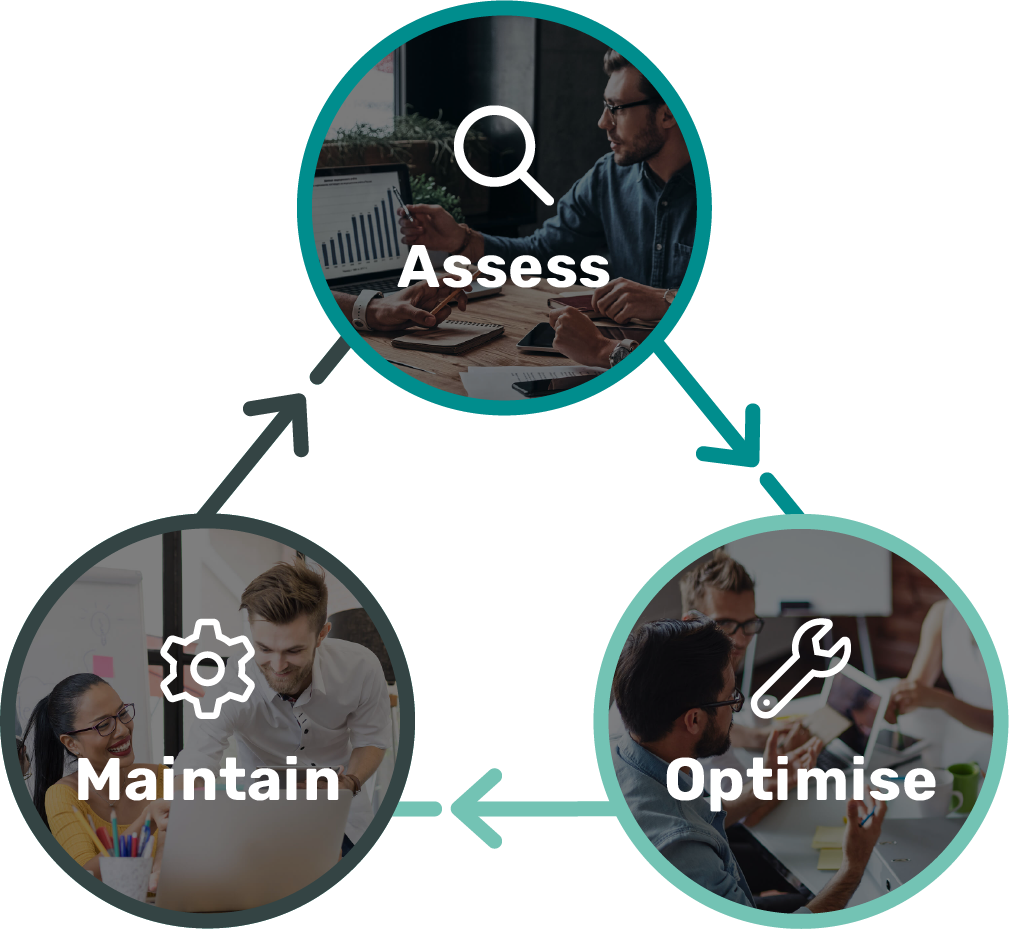 Delivering Robust Protection to Strengthen
Your Stance

.
Designed to Protect. Designed for Accountants.
The first step to creating your strong cyber security strategy, is to assess your accounting firm's current security posture. This will allow us to develop a tailored strategy to optimise your practice's security.
From there, we'll manage and maintain your systems to ensure your defences remain strong.
However, it's not a set and forget solution. As cyber threats are continuously evolving, your cyber security strategy must do too. We'll review your strategy on a regular basis to ensure you have strong defence mechanisms in place.
ALIGNED WITH THE BEST TO IMPROVE YOUR BUSINESS
CYBER RESILIENCE

.

When it comes to creating a cyber security framework for your accounting firm, we follow the Australian Cyber Security Centre's (ACSC) Essential Eight guidelines.
APP CONTROL
Confidently identify the apps, files, and programs your business is running. Restrict the use of unauthorised software with state-of-the-art Application Whitelisting technology.
ADMINISTRATIVE PRIVILEGES
Authorise accounts that require access to your data. Review and remove unauthorised administrative accounts.
MICROSOFT OFFICE MACROS
Protect your systems by reviewing and removing macros, the repetitive series of keyboard and mouse shortcuts, that have not been identified as trusted.
USER APPLICATION HARDENING
Block or remove common software used to download or run malicious software, preventing it from running on your computer systems.
PATCH APPLICATIONS
Modify and update your programs to improve their security performance and mitigate known security vulnerabilities.
OPERATING SYSTEMS
Apply the latest security updates to your computer's operating system to prevent cybercriminals from attacking your network.
MULTI-FACTOR AUTHENTICATION
Add an extra layer of security, assure a user's identity, and better control who has access to your files by enabling MFA.
DAILY BACKUPS
Prepare while you're ahead by performing daily backups on your files, applications, devices, and servers.
Free eBook: Beginners Guide to the
Essential 8

.

As part of the ASCS's MSP3 program, IT providers must undergo an assessment to ensure they can implement adequate security, best practices, and secure networks from exposure to malicious cyber-attacks.

As a member, the ACSC will always notify us in advance of any known cybersecurity threats that are yet to be identified to the public. This means we can provide you with proactive security support services that would otherwise be unavailable.
CREATING A STRATEGIC ROADMAP TO
PROTECTION

.

In order to craft a comprehensive cyber security strategy for your accounting firm, it's crucial that we first understand what areas need to be strengthened.

Our experienced technicians will run a full IT security audit on your existing infrastructure and processes to help us determine your firm's strengths and weaknesses.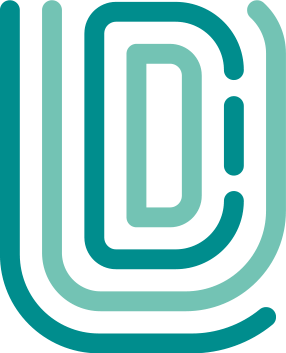 Microsoft Defender Vulnerability Management.
Discover, Assess & Remediate Vulnerabilities and Misconfigurations All in One Place
Defend against cyberthreats
Activate Microsoft Defender for Office 365 to help guard against viruses, spam, unsafe attachments, suspicious links, and phishing attacks.

Manage mobile devices, tablets, and computers
Apply security policies to help protect work data on company-owned and employee devices. Keep company data within approved apps. Remove business data from lost or stolen devices with Microsoft Intune.
Enable secure remote access and protect identity
Help employees securely access business apps wherever they work with conditional access. Safeguard against password loss or theft with advanced multifactor authentication.
Help protect business data
Encrypt sensitive emails and restrict copying and forwarding of confidential business information with Azure Information Protection. Enable unlimited cloud archiving.
Enterprise-grade endpoint security with Microsoft Defender for Business
Get protection against sophisticated ransomware attacks across devices—Windows, macOS, Android, and iOS4—with next-generation antivirus, endpoint detection and response.
Zero Trust
Security

.
Trust What You Know. Protect Against What You Don't.
Developing and maintaining your accounting firm's strong cyber security stance is our top priority. To ensure full protection, we work with leading technology from ThreatLocker. This allows us to audit your network, work out what you use and "trust" it. If we don't know it, we don't let it run.
Our state-of-the-art tech is a critical line of defence in your cyber security, letting you track and control internal and external data access and mitigating the risk of data theft.
Cybersecurity Awareness
Training

.

More than 50% of all security breaches are caused internally.

Why? Because hackers have become more advanced than ever. They have perfected methods of targeting and manipulating your staff into clicking links and opening files that are contaminated with malicious software.

Our security awareness training helps bridge the knowledge gap and provides staff with the necessary tools to identify such attacks. By completing cybersecurity training, you are effectively giving your business the greatest defence against external unauthorised access to your systems.
EVERYONE PLAYS AN IMPORTANT ROLE IN YOUR CYBER SECURITY
STRATEGY

.

As the Practice Owner or Partner, you must equip every staff member with training. Whether they are a Bookkeeper, Accountant, Advisor or Practice Managers, they are your weakest link but could be your strongest defence.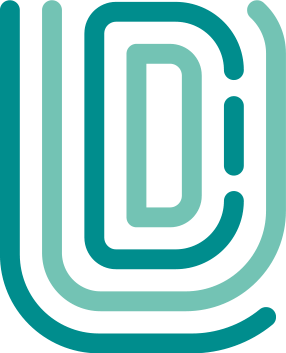 PROTECTING YOUR ACCOUNTING FIRM STARTS
HERE

.

When it comes to your accounting firm's cyber security, there's no time like the present to start filling in the missing gaps and reducing your practice's vulnerabilities.